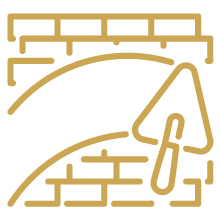 Internal plastering, Skimming, Bonding, Hardwall
Our plasterers have mastered the art of plastering interior walls and ceilings in both domestic and commercial premises. We plaster to create smooth sheet-like surfaces which lasts 40-50 years. We offer a 2-coat skimming/re-skimming plastering service to transform your rooms with a professional smooth glass like finish which is ready for painting or papering.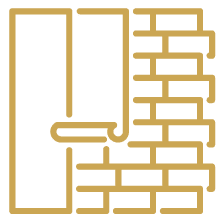 Rendering, Traditional Sand and Cement/Monocouche/Silicone
We carry out works using traditional sand and cement renders which include the 'float and sponge' system, and we also undertake monocouche and silicone-based render systems such as K Rend. We always offer free advice and assistance when choosing the right product for your property.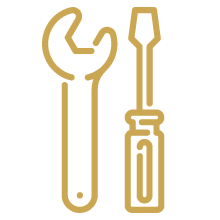 Dry Lining/Sound Proofing
We undertake all dry lining and board works, including building partitioned walls, insulating walls and cavities using the right materials to ensure your home is efficient and cost effective.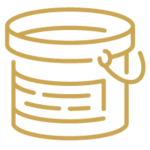 Damp Proofing
We accomplish damp proofing and basement tanking either by coating the walls with a waterproof product, such as a cementitious coating, membrane or sealant, or sometimes by installing a cavity drainage system. The first treatment works by excluding moisture entirely.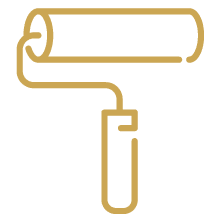 Painting and Decorating
Looking to redo that one room in your house that just doesn't live up to its full potential?
Painting is a great, and not to mention one of the most drastic ways to enhance a room and add some new style. Let us help you with all your interior and exterior painting projects.
We have the valuable experience that will give your house the professional look and WOW factor. We use traditional brush and roller systems and where possible, the latest airless spraying equipment which offers flawless fast finishes.